Solutions Solve Problems
Our Light Sport Aviation family is not without it's problems. We don't let these problems go by. Unacceptable maintenance standards, sparsely maintained logbooks and aircraft records, lack of training, and lack of awareness by some LSA aircraft owners about what's really required to be safe and compliant. As if that's not enough, poor communication and support from some aircraft manufacturers compounds these problems.
These problems exist, their existence bring us here
Why are
Flight Safety Solutions

doing this?
To improve aviation safety and help save lives

To better educate aircraft owners

To educate ourselves

To help you
You asked for it!
Our comprehensive BreezyLog pilots logbook is due to be launched this year.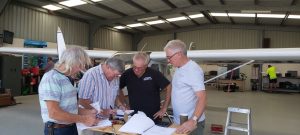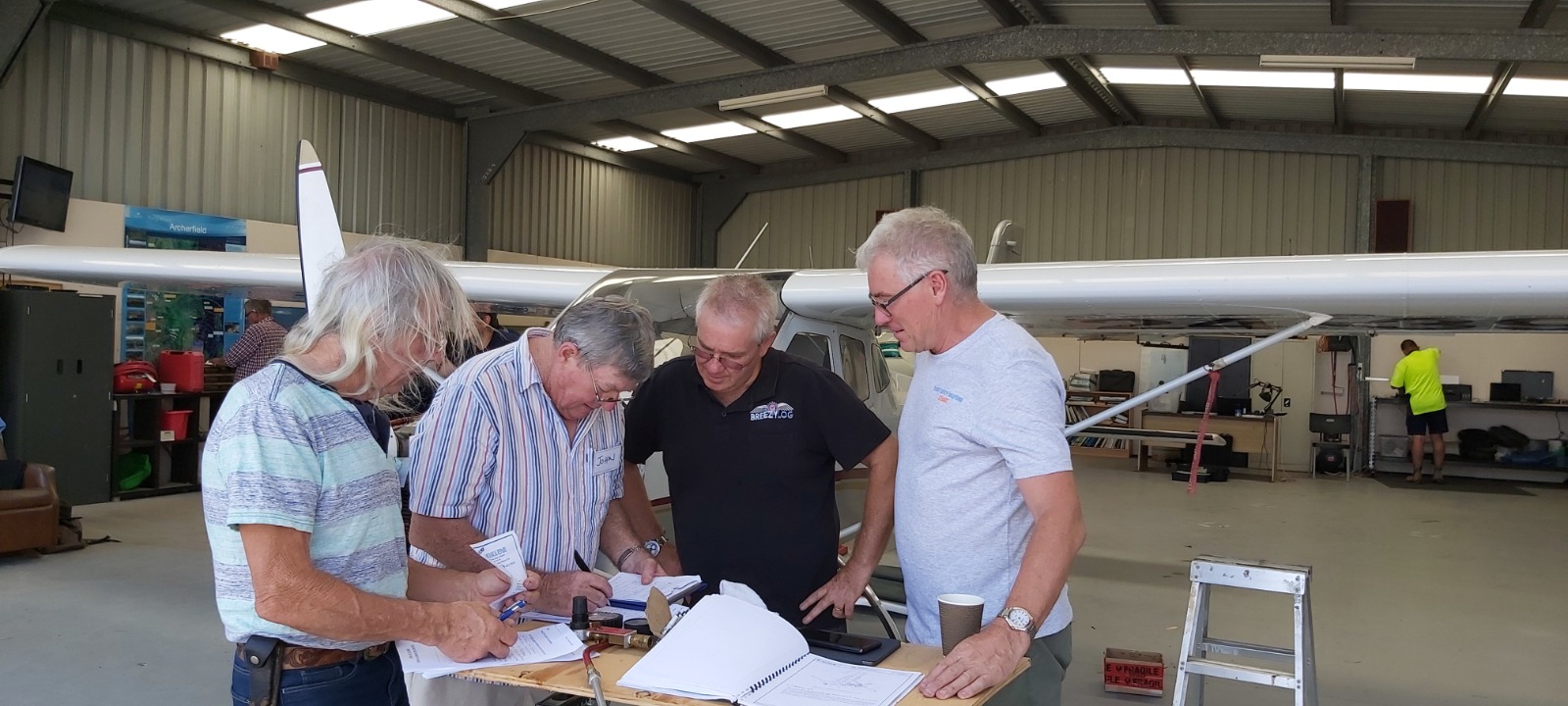 RAAus L1 Maintenance Training
2 days courses in preparation for the RAAus online exam.
We cover practical and hands on exercises with one day spent in the hanger.

Level 1 Maintenance Courses will resume after COVID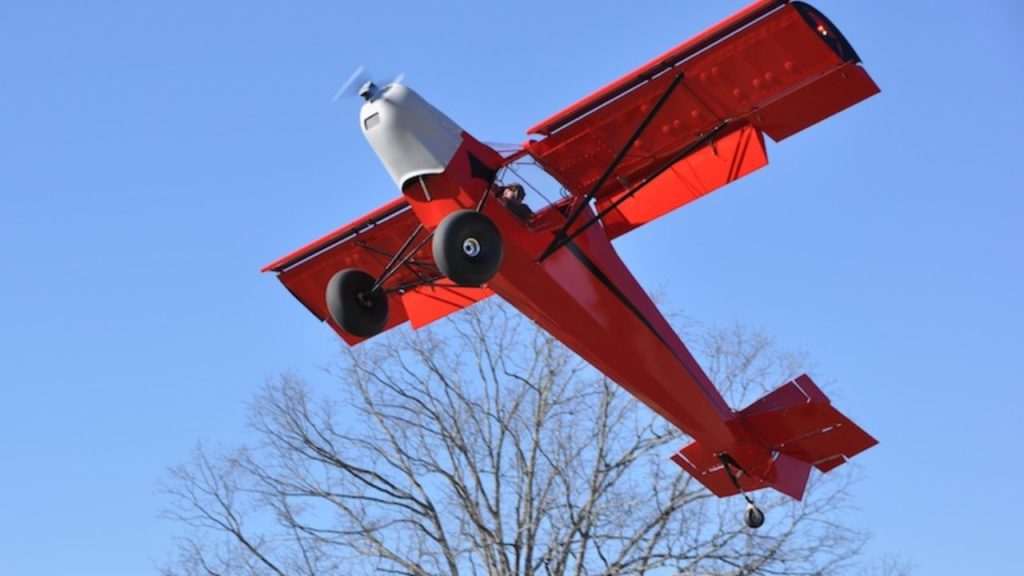 Upset Recovery Training
An essential part of flying training!
We are campaigning to have UPRT mandated for at least all RA instructors and to be available for all RAAus pilots.
UPRT training in Caboolture
Change is coming!
Proposed CASR 43
and
CASR PART 149
Part 43 - proposed new regulations for "no maintenance release" operations".
BreezyLog is Ready
Use BreezyLog as your
Certificate of Release to Service (CRS)
Part 149 - Approved Self-Administering Aviation Organisations. Affects individuals/organisations involved in sports aviation administration.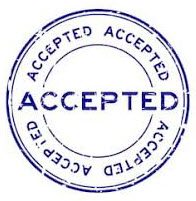 BreezyLog is the only online and RAAus Accepted EFB Aircraft Record Keeping system available as an alternative for paper aircraft log books.
Please enter your details here to be added to our mailing list. We do not share any of your information