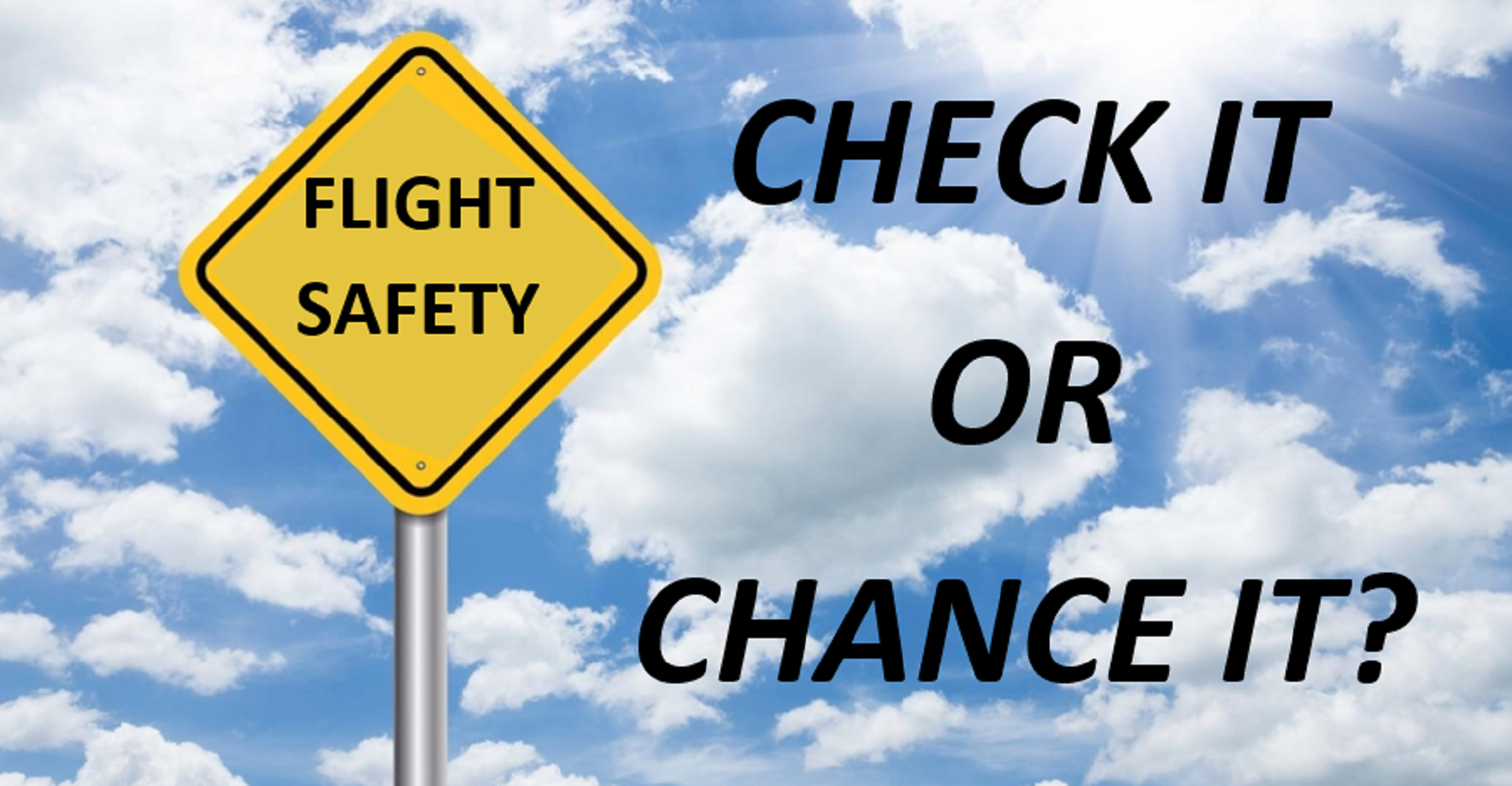 Our Recreational Aviation family is not without it's problems.
Unacceptable maintenance standards

Sparsely maintained logbooks and aircraft records

Lack of training

Lack of awareness about what's required to be safe and compliant
As if that's not enough, poor communication and support from some aircraft manufacturers compound these problems.
Flight Safety Solutions has combined knowledge and personal experiences to help you solve problems, when there appears to be no regulatory or administrative solution or help to turn to.
Free EFB Pilot's Logbook
Our EFB Pilot's Logbook is simply the best EFB Pilot's logbook you'll find. Our free and comprehensive BreezyLog pilot's logbook is available for ALL pilots.
Easily migrate your flying hours from a paper logbook or from LocR-aero or other online logbooks.
Open a BreezyLog account, transfer your flying hours and start using your FREE EFB Pilot's Logbook today!
There is no catch, and yes, Pilot Logbook is linked to your BreezyLog Aircraft Logbook so you only enter your flight times once!
Change is coming!
Proposed CASR 43 and 103
and
CASR PART 149
Part 43 - proposed new regulations for "no maintenance release" operations".
BreezyLog is Ready
Use BreezyLog as your
Certificate of Release to Service (CRS)
Part 149 - Approved Self-Administering Aviation Organisations. Affects individuals/organisations involved in sports aviation administration.
BreezyLog is the only online and RAAus Accepted EFB Aircraft Record Keeping system available as an alternative for paper aircraft log books.