Maintenance Safety Advisories
Submissions can be made here by manufacturers or owners. These suggestions may not have been verified or approved by the manufacturer.
Flight Safety Solutions does not accept any responsibility for any validity, use or consequences, should they occur, directly or indirectly as a result of the use or partial use of any information provided by Flight Safety Solutions.
Owners of aircraft are entirely responsible for maintaining airworthiness.
MSA-001-Fuel-rail-update-01-01/2022.PDF
Manufacturer Bulletins
SB-001-description.PDF
SB-002-description.PDF
Manuals (links)
Maintenance Manual Heavy
Maintenance Manual Light
Owner's Suggestions


Updated 25 May 2022
Manufacturer Approval Date
Supplied "Blue" Fuel Pumps with older engines are proving to be unreliable.
Swap out fuel pumps with the Walbro pumps that are now supplied by Aeromomentum.
Faulty Starter Motor solenoid
Replace with better quality brand
AM15 HP. While conducting the 1st oil change, I was removing the oil Sump Plug when it broke in half leaving the thread and magnet still lodged in the sump. Removing the thread revealed that the quality and strength of this Sump Plug is very poor. Lightweight material has been used leaving no strength in the actual bolt section of this plug.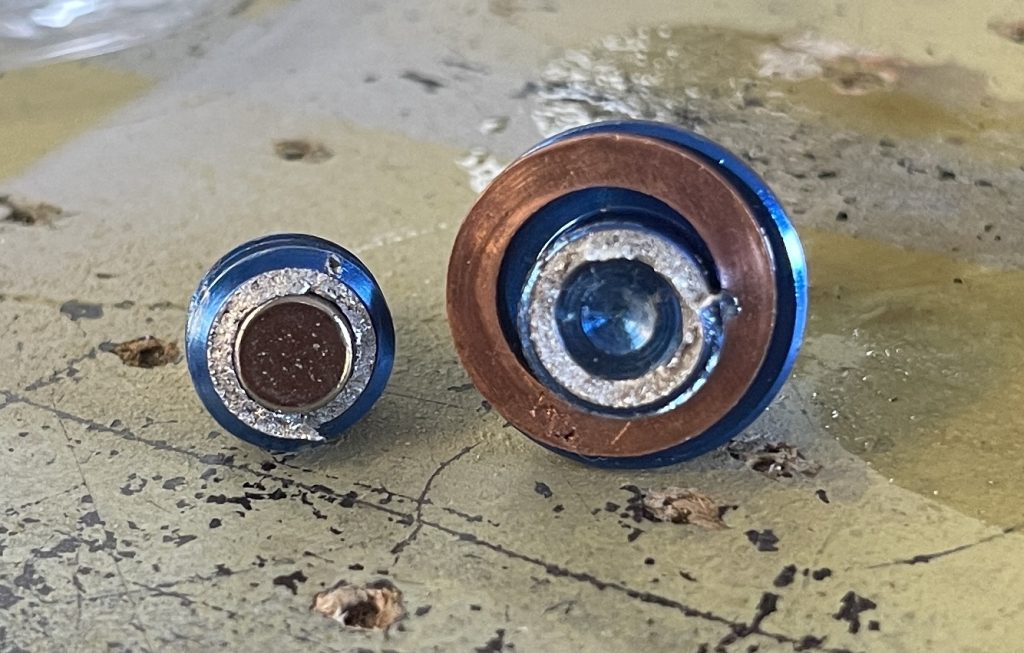 I have now purchased from a local supplier what I believe is a lot stronger version. A hole does need to be drilled in the head to accommodate the lock wire. The size is 12mm with a 1.75mm thread pitch. The manufacturer of this sump plug is Premier Engine Components part# PSP190.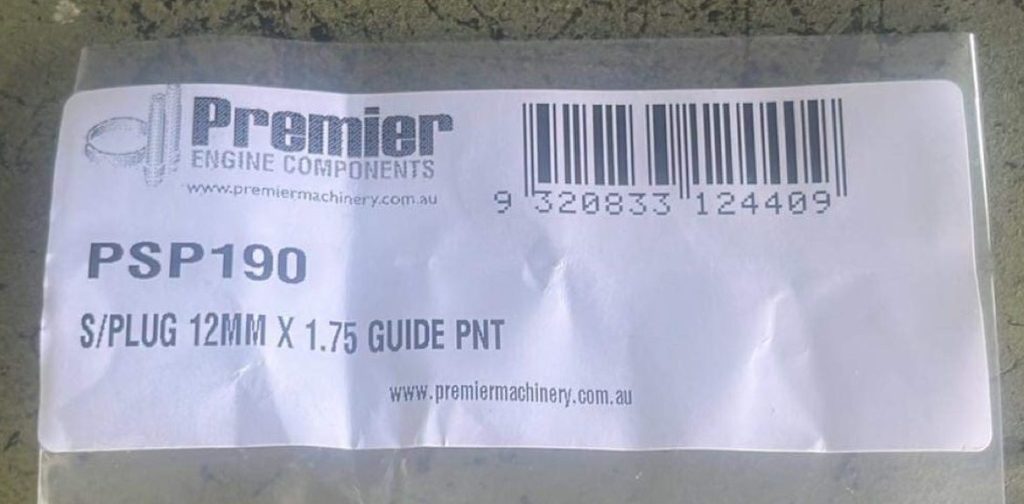 Starter, on #3
Gearbox - oil leak
Oil pan - leak
Oil pan plug - broken in two
Now my alternator is no longer charging.
Add to that the bracket for the Alternator is broken, found while disassembling the alternator.
Currently @ 15.4 hours.
Better peripheral equipment, starter\alternator\ oil pan plug\bracket.
Tighten all bolts\nuts.
Better attention to the sealant in gearbox( I have not addressed that yet, hoping there is a sealant\gasket in there.
Seems like a lot for 15.4 hours of brake in type operation
Alternator failed after 19 hours possibly due to a voltage issue when the Starter got stuck on. The key never returned to the on position (starter burnt out and had to be replaced with original Suzuki one). Replaced with OEX alternator no further problems, Also changed the wiring from the initial wiring diagram that came with the engine to the updated version on the Aeromomentum website.
Replace with quality Alternator.
I used the OEX DXA4035 12v 40A Denso style
At approx 35 hours fight time, the Alternator started to fail. Noticed intermittent dropouts during flight, sometimes lasting over 10 mins. Also, from day one, I have always started the engine with the alternator offline, when turning on the alternator, I always experienced over 200 rpm drop and the alternator produced 60 amps of power into my electrical system. This load would only last 30 seconds ramping back to normal loads in approx 60 seconds. This happened every start. This would not have been good for my batteries or other system components.
Replaced with a new 40 amp Alternator, works perfectly and now I hardly notice the load come on.
Replaced with this unit, supplied by Repco Australia.