Manufacturer / Owners Support Database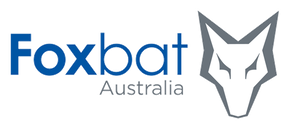 Show your support by being a sponsor here.
Show your support by being a sponsor here.
Show your support by being a sponsor here.
Show your support by being a sponsor here.

Did you know...?
As an owner of an LSA, you are totally reliant on the support from the manufacturer for the life of that aircraft.
The manufacture of most LSA occurs outside of Australia so the manufacturer must address any:
parts availability

airworthiness support

maintenance issues

in service or operational problems.
It is common for an LSA to experience extended periods of grounding waiting for a manufacturer to provide the necessary support.
Only the aircraft's manufacturer can approve:
any modifications

minor or major repairs

upgrading of equipment.
If you carry out a modification or repair without approval from the manufacturer, the SCoA for the aircraft stops being in force with CASR 21.181.
Without a SCoA in force, you cannot operate the aircraft.
Owners and manufacturers can use the form below to lodge issues, suggestions and remedial information with FSS. FSS takes absolutely no responsibility and makes no claims in regards to the suitability of any information provided to any person, for any aircraft, or for any other use of any of the information provided here. We may use your and publicly available information for data analysis, identifying trends and for reporting safety related matters. Your data may be shared in the interests of safety unless you request otherwise.
Occurrences, technical reports, or any other reports should always be submitted to the RAAus OMS and / or the CASA Occurrences Reporting system. The defect reports are part of the statutory reporting that Recreational Aviation Australia is required to meet under the Transport Safety Investigation Act 2003.
Due to demands for support, especially issues relating to ageing aircraft, FSS can only assist BreezyLog subscribers, including maintainers and participating manufacturers. BreezyLog (FSS's Digital Aircraft Logbook) is not expensive and makes the process of us helping you, easier.
"If we ignore unsafe trends, other people will find them"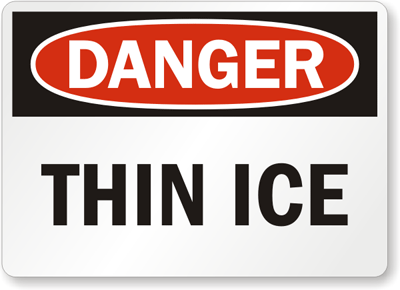 Data Analysis and Trending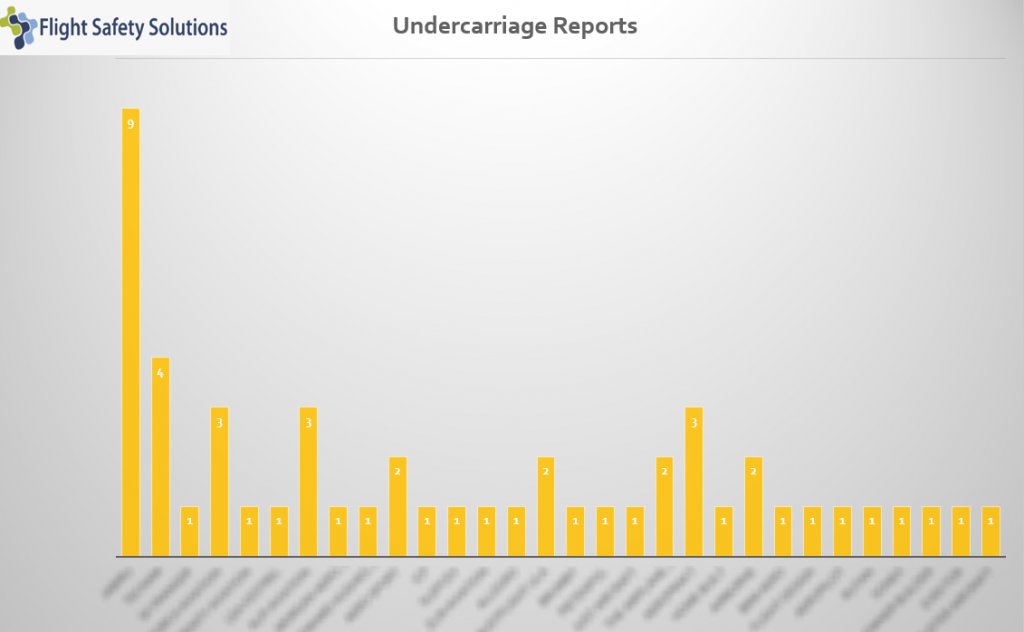 Chart data is extracted from RAAus OMS publicly available website data. Chart / report data has not been normalized due to a lack of information. We respect RAAus's privacy policy.
Submitting Your Own Data
Flight Safety Solutions believe that the sharing and freedom of information offers major contributions to aviation safety.
We respect your privacy should you opt not to share your personal information.

We respect the privacy policies of the Administrators and Regulators.

You are invited to publicly share your data, which may be via the form, a document or your own CASA/ RAAus Occurrence Management Report.
Please redact or do not supply any information you do not want shared. Your personal and contact details submitted via the form will never be shared.
Maintenance Safety Database
Our database is offered to our BreezyLog members in Excel format. Our database does not include statistics from pilot error incidents. Our focus is on helping to prevent accidents related to ageing aircraft and other maintenance related issues.
In some cases, you may be able to make direct contact with the report submitter, which we positively encourage.