Maintenance Training Courses - QLD
These popular short courses start again in May 2021.
Aircraft Ownership
101
AHhhhhh.. the dream of owning your own aircraft.
Free to fly any time without booking and paying
those aircraft hire rates. Pop down to the hangar ,
clean the windscreen and blast off, enjoying the
freedom that is aviation, put her back in the hangar
and home by Lunch. Living the dream!!
If you think this is the reality or aircraft
ownership, I would suggest keep renting.
Insurance, Maintenance, Airworthiness Directives,
Parts, Hangerage, Aging Aircraft. The responsible
aircraft owner has a handle on all these and many
more necessary components of aircraft ownership and airworthiness. Depending upon how much
you fly, it may be less expensive to continue renting, but you cant take away that "I own an
aeroplane" feeling.
This ½ Day course will delve into what is legally required of an aircraft owner, what it is likely to cost
and how to prepare, forecast and manage aircraft continuing airworthiness. Everything from the
selection process, the pre-buy and how to avoid common pitfalls of owning your own aircraft.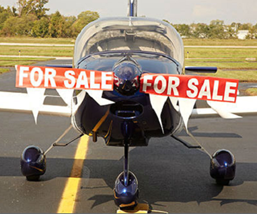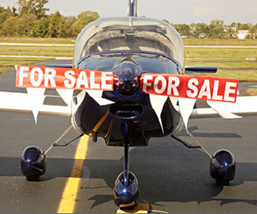 COST? $149.00 inc GST
HOW LONG IS THE COURSE? 1/2 day.
WHERE IS THE COURSE? Caboolture, Queensland.
NUMBER OF PLACES AVAILABLE? 10
WHO SHOULD ATTEND?
Any person who either owns or is considering owning an aircraft.
PILOT / OWNER
MAINTENANCE
Under the current Regulations, Recreational and Licensed pilots are authorized to perform the specific range of maintenance tasks detailed in CASA Schedule 8 of the CARs.
Our fun 2 day course provides plenty of theoretical, practical knowledge and hands-on skills, covering a cross section of these maintenance activities whilst mixing in your own experiences.
We discuss how to research reference material to perform tasks in accordance with appropriate and approved aviation standards.
Participants will also be researching appropriate document maintenance activities for their own aircraft.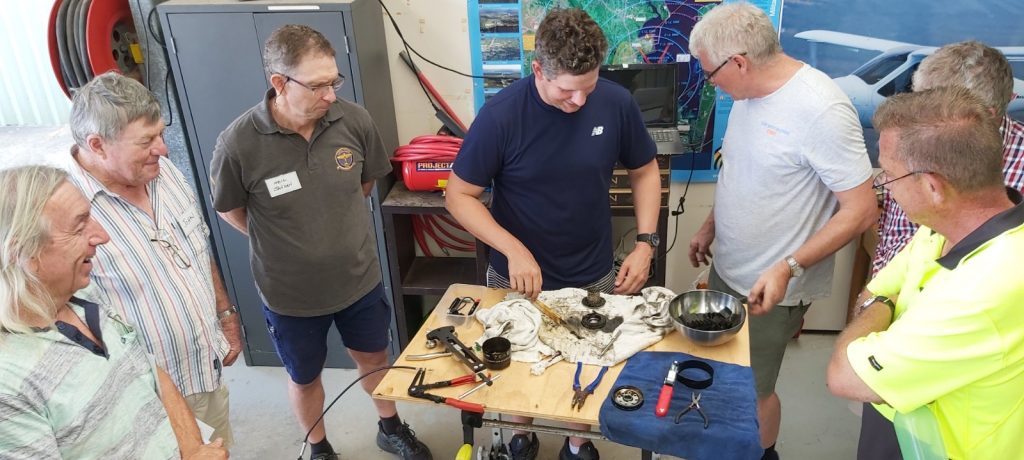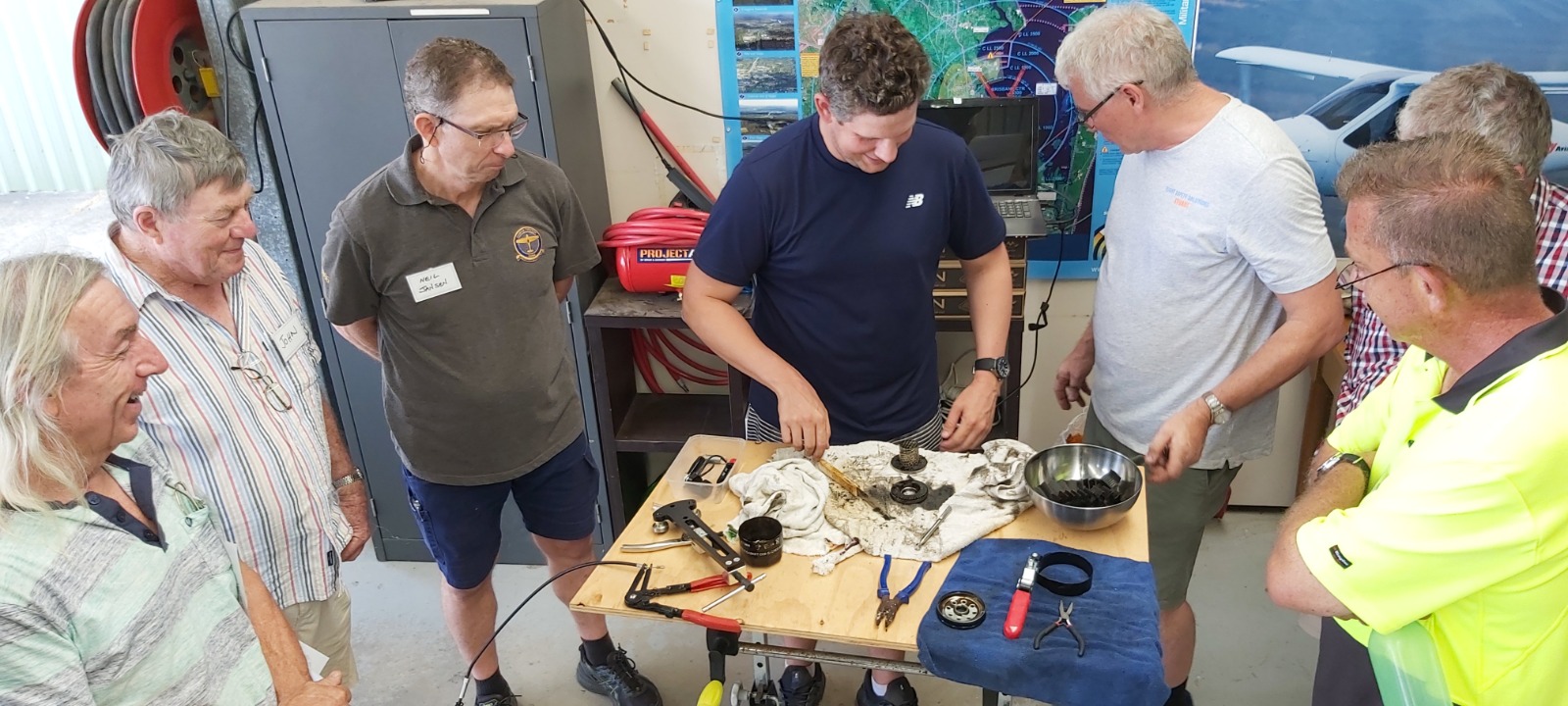 COST? $599.00 inc GST
HOW LONG IS THE COURSE? 2 Full days.
WHERE IS THE COURSE? Caboolture, Queensland.
NUMBER OF PLACES AVAILABLE? 10
WHO SHOULD ATTEND?
Anyone who is interested. Any owner or any pilot holding an RPC, RPL or PPL.
LEVEL 1 (L1)
MAINTENANCE
As the owner of an RAAus registered aircraft, you are permitted to perform your own scheduled maintenance once you obtain a Level 1 Maintenance Authority in accordance with the current RAAus Technical manual.
Our 6 day course provides theoretical, practical knowledge and hand skills covering the required competencies as detailed in the current RAAus Technical Manual.
This course will help prepare you for the RAAus Level 1 On-Line Assessment.
Attendees are shown how to research the extensive amounts of reference materials required in order to perform maintenance tasks to aviation standards. We discuss the importance of reporting maintenance issues, how to report them, why we report them and what happens after they are reported.
Participants are shown how to correctly document aircraft maintenance activities in accordance with the appropriate references.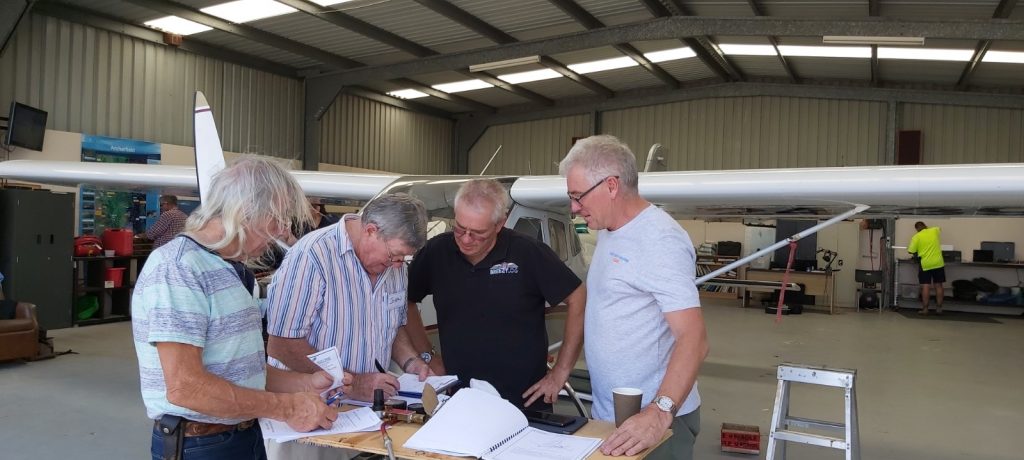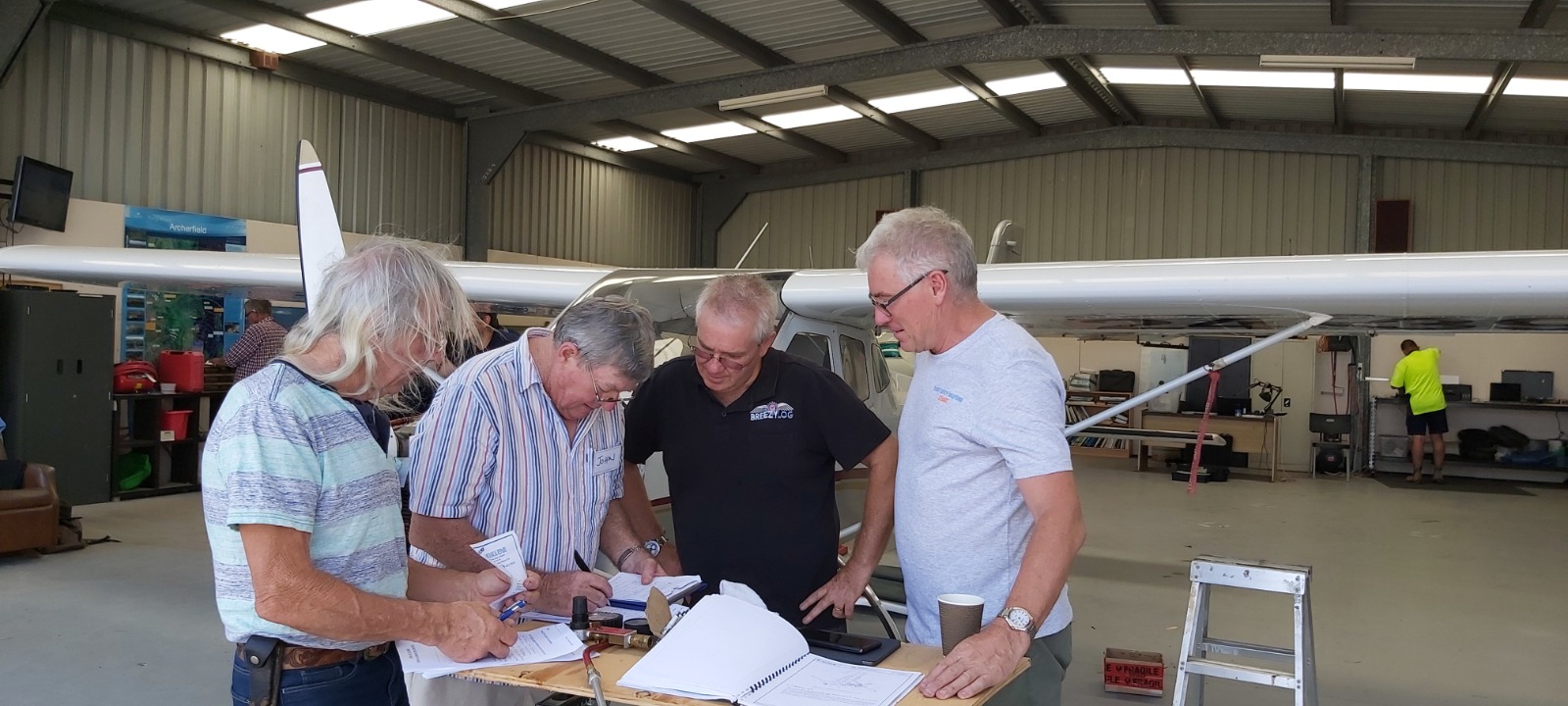 COST? $1799.00 inc. GST
HOW LONG IS THE COURSE? 6 Full days
WHERE IS THE COURSE? Caboolture, Queensland.
NUMBER OF PLACES AVAILABLE? 10
WHO SHOULD ATTEND?
Any Owner Pilot holding an RPC
DATES TO BE ANNOUNCED
Want to endorse your RAAus Recreational Pilot Certificate with 'L1'

under Part 149?
We are waiting for further information and RAAus endorsement.
Course candidates can obtain RAAus L1 privileges by completing the RAAus online exam.
The free Level 1 theory exam is managed and assessed by RAAus. FSS take no responsibility for the availability of the L1 exam or for any results obtained.
Our theory and practical courses are designed to help you pass the RAAus exams and give you practical confidence to carry out your scheduled maintenance tasks.
At this time, there is no RAAus approved L2 path or L2 exam.
Free BreezyLog Licence
Course participants will be researching appropriate documentation and planning aircraft maintenance activities.
BreezyLog will be provided to each candidate to learn how to document aircraft maintenance. Your trial BreezyLog account will remain valid for 3 month after the training course. You are welcome to use other methods during the course such as Loccr-aero, spreadsheets or notebooks, to document you maintenance schedules.
We aim to provide flexible training and will endeavor to fit in with your preferences when possible.